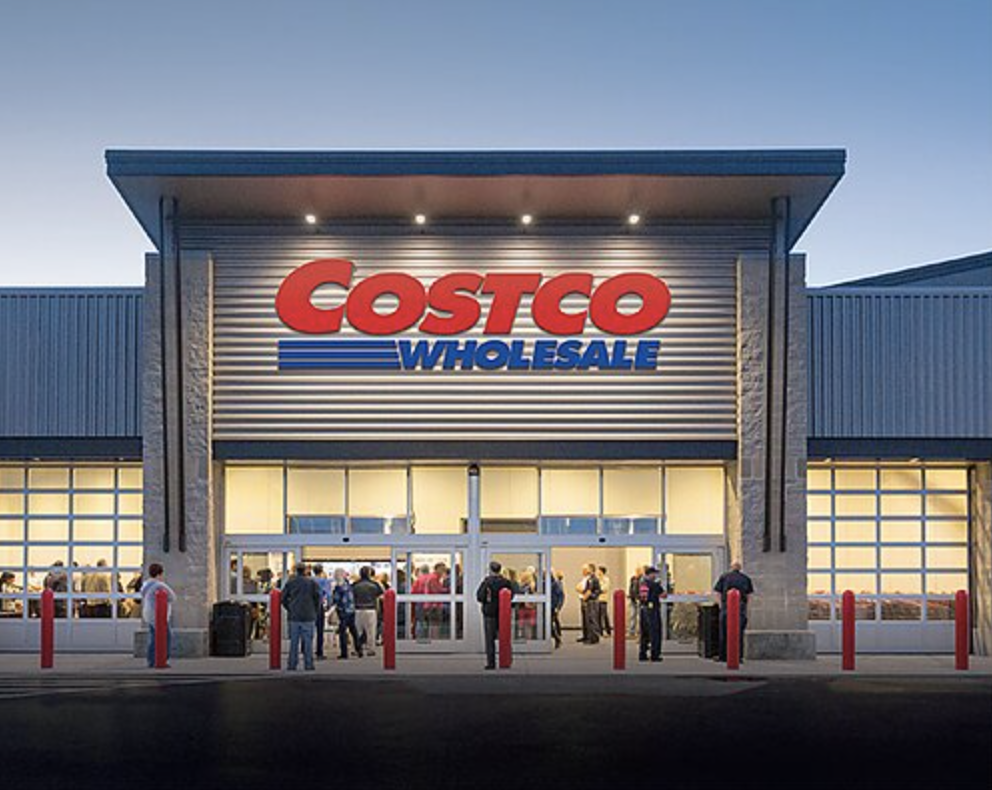 Gilt City Offers $40 Costco Shop Card + $20 Off $200 on Costco.com when you Join as a New Executive Member. Auto renewal required.
Offer is valid through Friday November 5th, 2021 11:59pm ET
*We may earn a commission when you use one of our links to make a purchase.