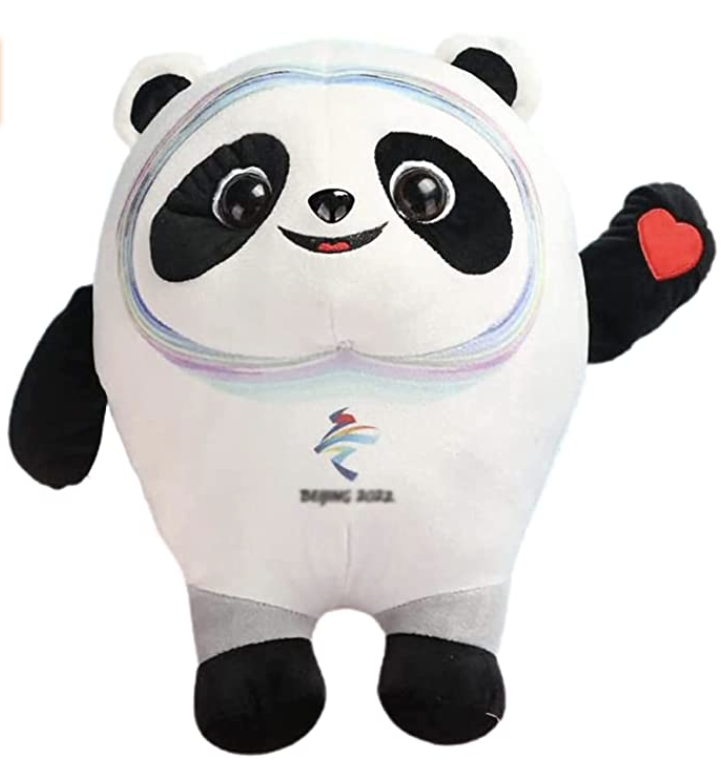 Amazon has 80% off Bing Dwen Dwen. Thery are not Prime Products. Free shipping with $1.48 purchase.
Add 1 item from the products below to your Cart using the Add to Cart button or select See Options for specific product variations.
When you're done shopping, select Go to Cart.
The offer will automatically be applied at checkout, if eligible.
*We may earn a commission when you use one of our links to make a purchase.