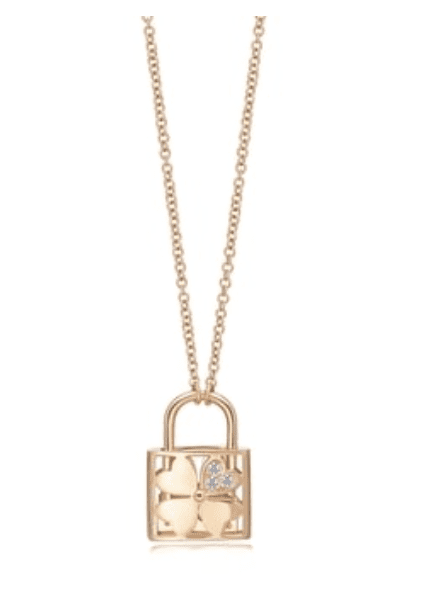 Chow Sang Sang is having Columbus Day Sale! Free shipping with single items. Duty Free with $800 purchase or under.
12% off on Select K-Glod Jewelry
15% off on select 999 Gold Jewelry
Up to 50% off labour
*We may earn a commission when you use one of our links to make a purchase.