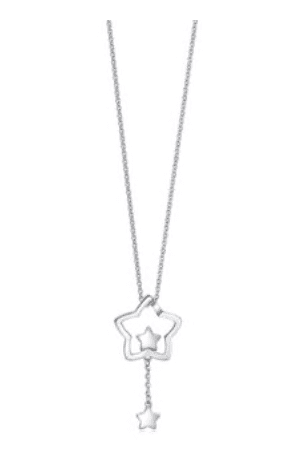 Chow Sang Sang is offering 10% off 2 more select jewelery & 40% off labor. Free shipping with HK$3900. Duty Free under $800.
And, 15% off on select fixed price jewelery.
Offer is valid through Tuesday September 22nd, 2020 11:59pm ET
*We may earn a commission when you use one of our links to make a purchase.