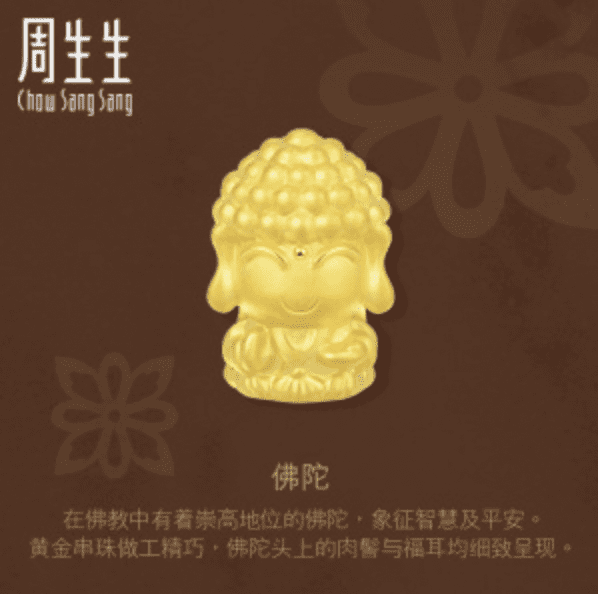 Chow Sang Sang is having The Delightful Year of Rabbit promotion.
Purchase 2 or more selected jewellery:
Fixed price: 10% off
Price-by-weight: 40% off labour charge
 1 free cord for every 2 Charme purchase
Single item free shipping
And, Free Gift with purchase:
Free Gift with HK$2000 purchase. Use code "HELLOGIFT".
Free "Murano Glass" Lucky Bag* upon $399. Use code "HRLB1"
Free "Gold into+ Murano Glass"Lucky Bag upon $699. Use code "

HRLB2".
Popular Styles:
Offer is valid through Sunday February 5th, 2023 11:59pm ET
*We may earn a commission when you use one of our links to make a purchase.