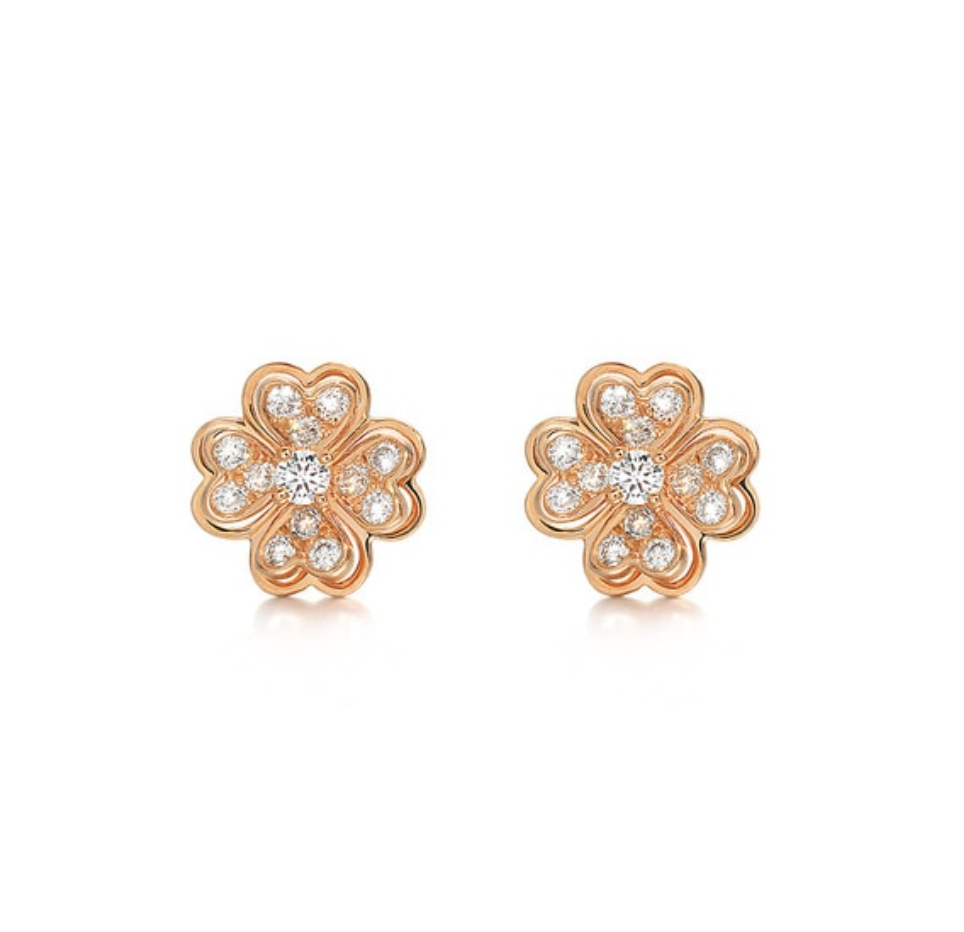 Chow Sang Sang has Wedding Special Sale. Duty Free under $800 purchase. Free shipping with HK$3900 purchase.
Purchase 2 or more select jewelry:
Up to 10% off fix price
40% off labour charge Price-by-weight jewelry
1 free cord for every 2 charme purchase
*We may earn a commission when you use one of our links to make a purchase.