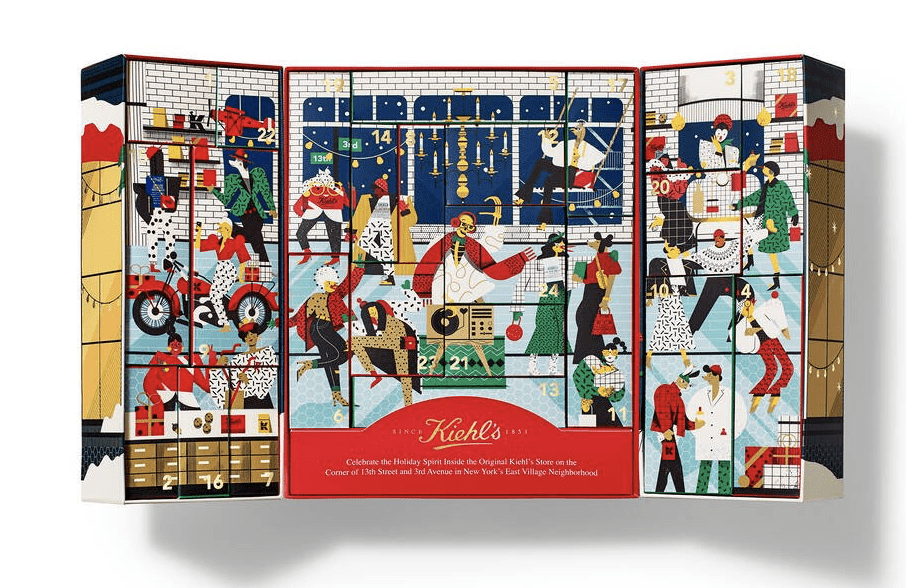 Macy's has 25 Days Of Beauty Advent Calendar for $99. ($434 value). Include $10 gift card.
Lookfantastic has Advance Calendar for pre-order now. $90 with code "ADVENTUS". ($650 value)
L'Occitane Christmas Calendars
Net-A-Porter Beauty Christmas Calendars for $300. ($1500 value)
Kiehl's Christmas Calendars for $98. ($207 Value)
*We may earn a commission when you use one of our links to make a purchase.