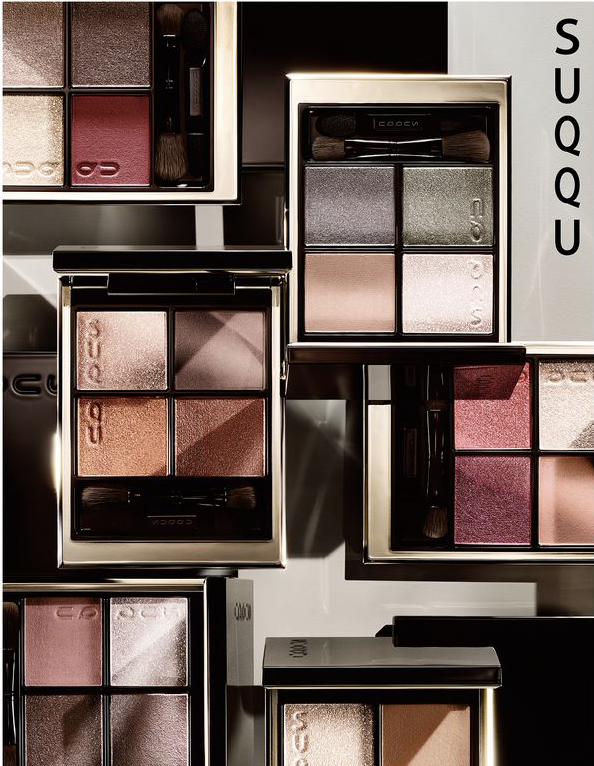 Cult Beauty UK has up to 25% off sitewide. Exclusion apply. Duty deduct for ship to US. Limited time only. Frees shipping with £40 purchase.
15% off £25 purchase with code "SUMMER15".
20% off £85 purchase with code "SUMMER20".
*We may earn a commission when you use one of our links to make a purchase.