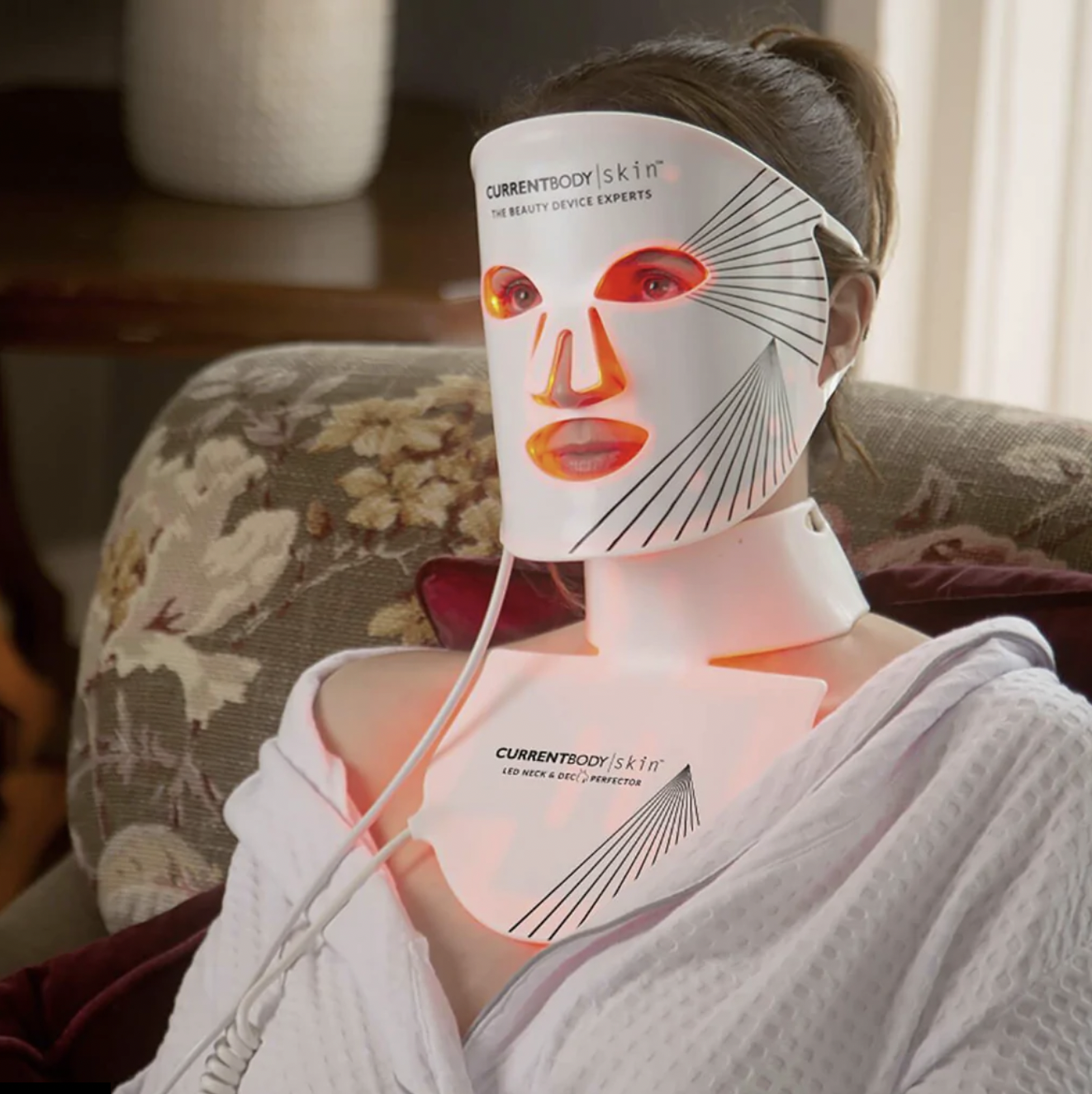 Currentbody has Skin Face & Neck Kit (worth $615) for $499. Use code "ASAFFAN". Shipping is free.
And, CurrentBody Skin Special LED Kit for $299. Use code "ASAFLDK".
Offer is valid through Saturday October 1st, 2022 11:59pm ET
*We may earn a commission when you use one of our links to make a purchase.