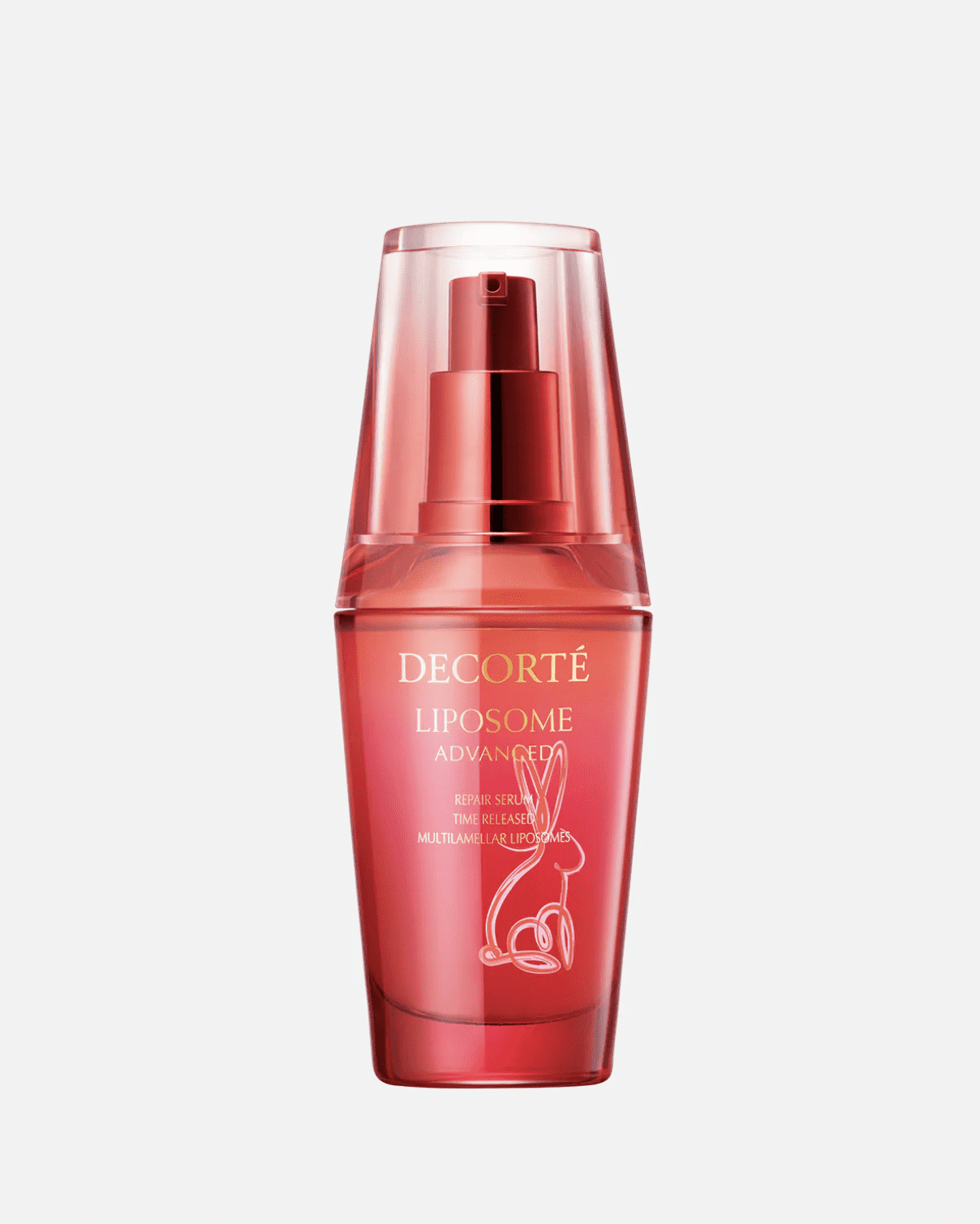 Decorte is having up to 25% off sitewide. Free shipping with $60 purchase.
Take 20% off $125 purchase. Use code"RABBIT20"
Take 25% off $250+ purchase. Use code "RABBIT25"
Plus, receive a complimentary set of red envelopes with purchase of the limited-edition Lunar New Year serum.
*We may earn a commission when you use one of our links to make a purchase.