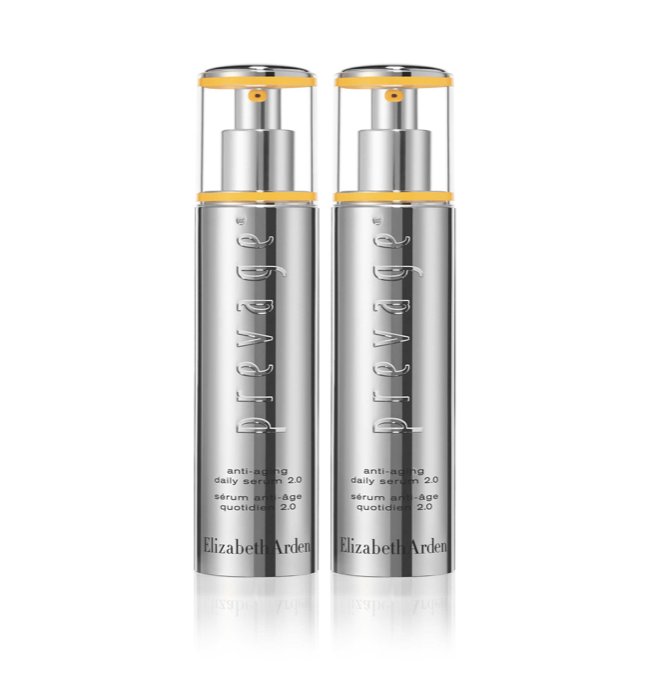 Elizabeth Arden is having 30% off $150 purchase + Free Advanced Ceramide Capsules (30-Piece) ($47 value). Use code "HTFLASH".
Plus, receive Free Hyaluronic Acid Ceramide Capsule (30-Piece) ($51 value) with $175 purchase. Use code "HTGIFT".
Shipping is free.
Offer is valid through Monday January 17th, 2022 11:59pm ET
*We may earn a commission when you use one of our links to make a purchase.