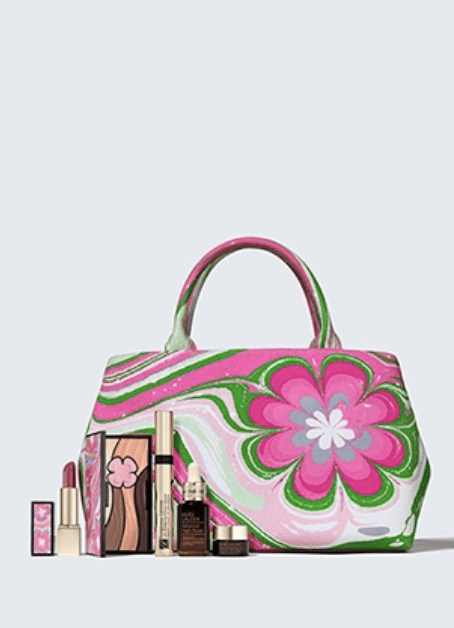 Estee Lauder is offering up to 25% off sitewide with code "STOCKUP". Shipping is free.
15% off $75 purchase
20% off $100 purchase
25% off $150 purchase
And, Limited Color of Spring gift set for $50 with any purchase. ($212 value, include 2 full-size)
*We may earn a commission when you use one of our links to make a purchase.