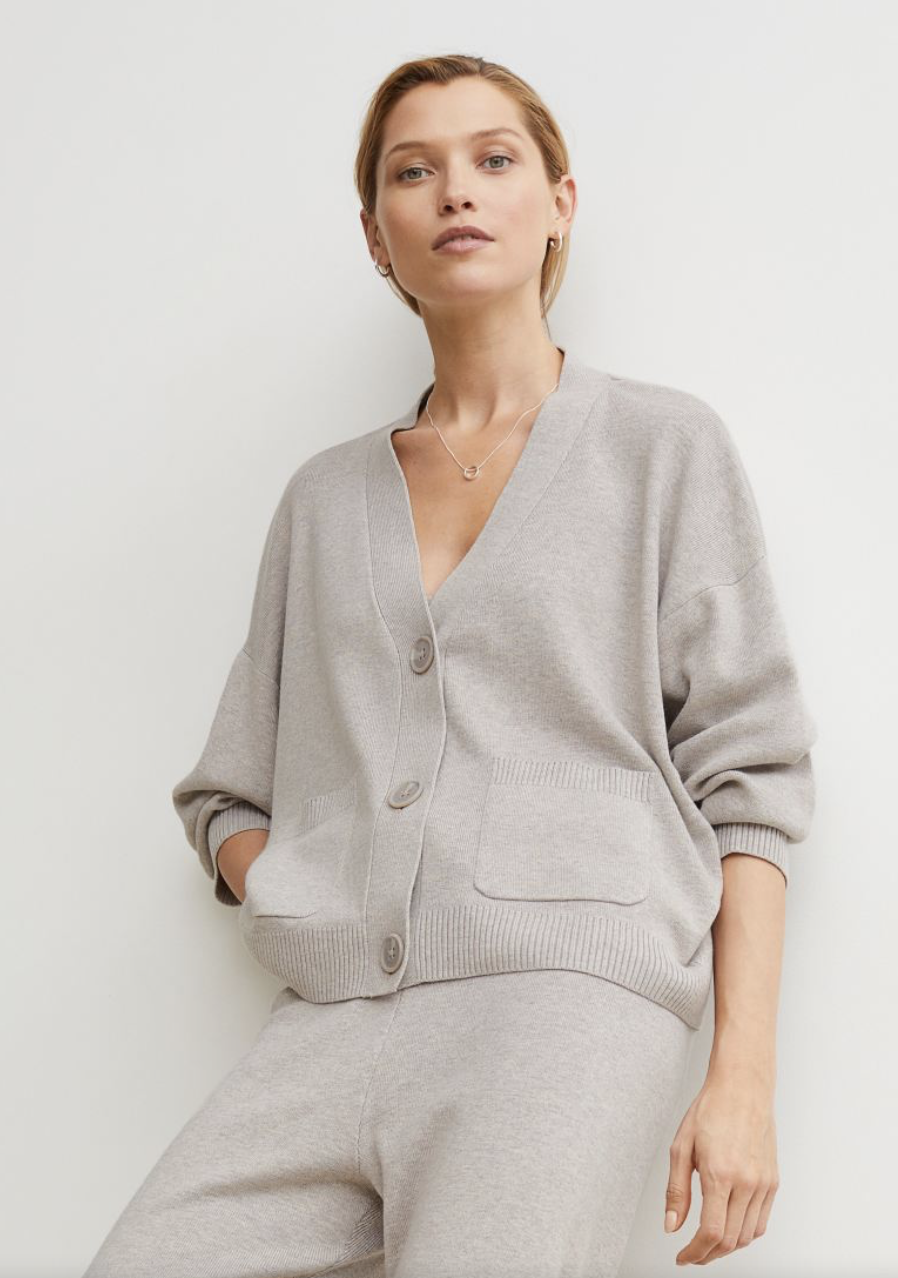 Gilt City has Free 25% off H&M Voucher.
INCLUDES:
25% off your order at hm.com
To get your free voucher, click "Add to Cart" and check out. You'll then receive an email with a code redeemable at hm.com
H&M has 20% sitewide. No limited purchase. Free shipping with $40 purcahse. Valid through 9/6
*We may earn a commission when you use one of our links to make a purchase.