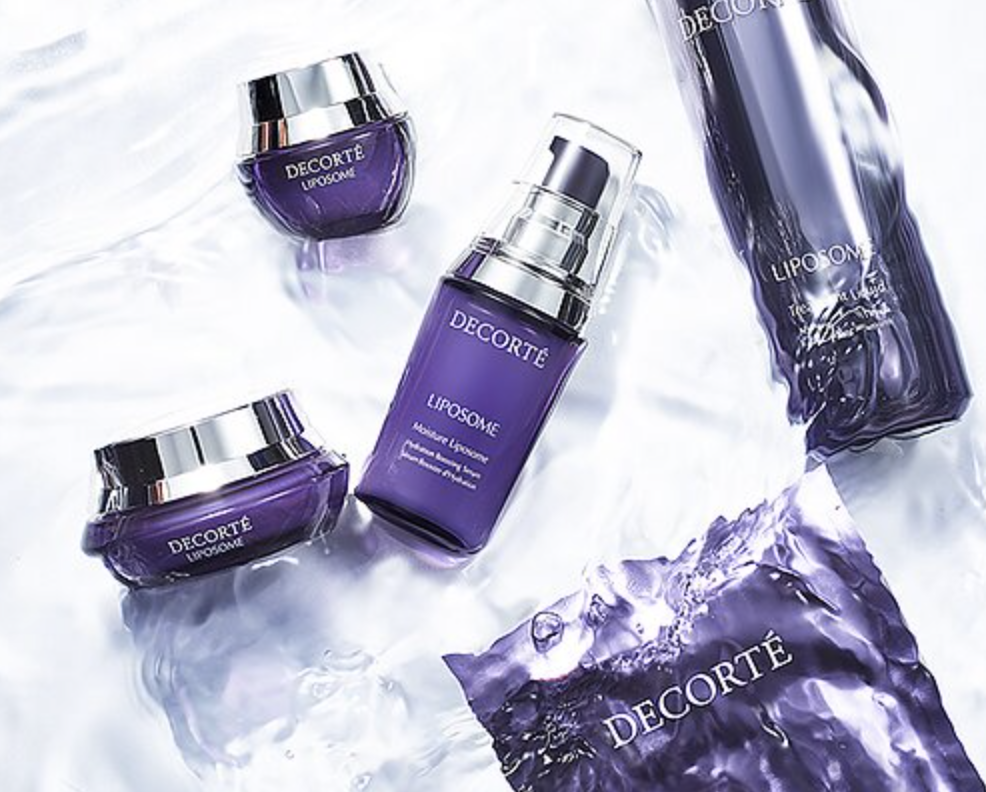 Gilt City has free 30% off $125 Decorte + free serum gift voucher.
INCLUDES:
30% off your purchase of $125 or more
Serum GWP
To get your free voucher, click "Add to Cart" and check out. You'll then receive an email with a code redeemable at decortecosmetics.com
Offer is valid through Wednesday October 6th, 2021 11:59pm ET
*We may earn a commission when you use one of our links to make a purchase.