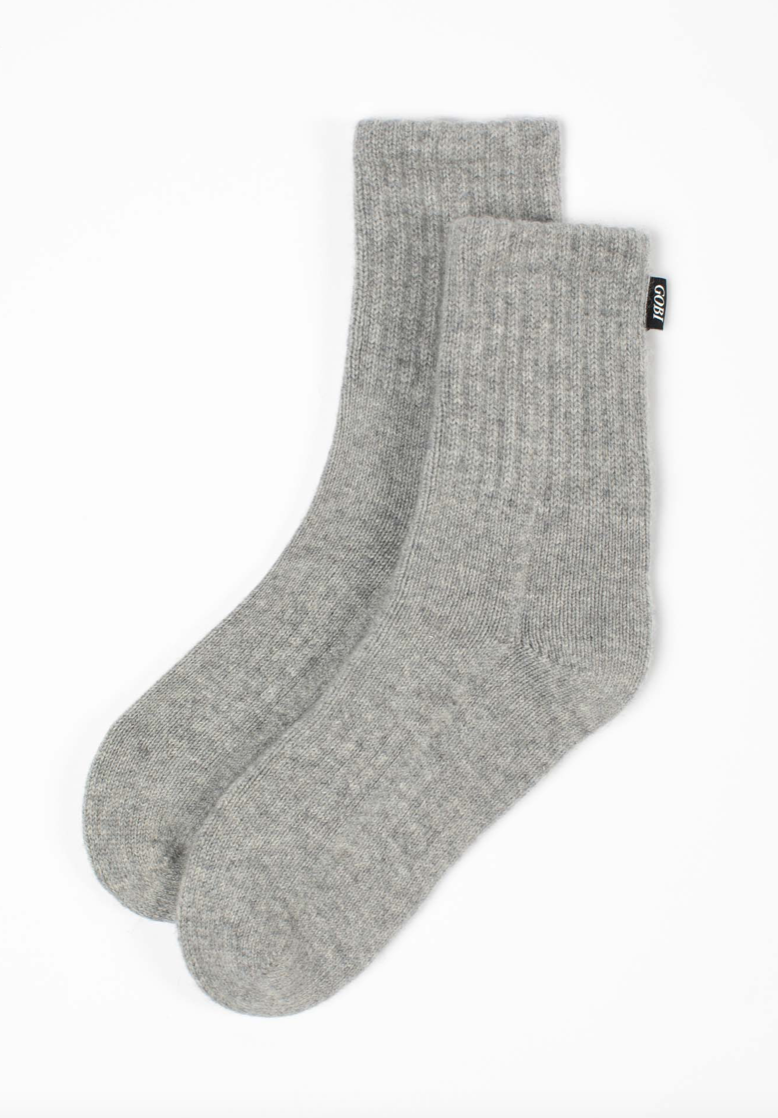 GOBI cashmere is having Buy One, Get One Free socks. No code needed. Discount apply in cart.
And, Extra 20% off with code "GOBI20".
Free shipping with $149 purcahse with code "SHIPPING30"
One coupon code allowed at check out.
*We may earn a commission when you use one of our links to make a purchase.