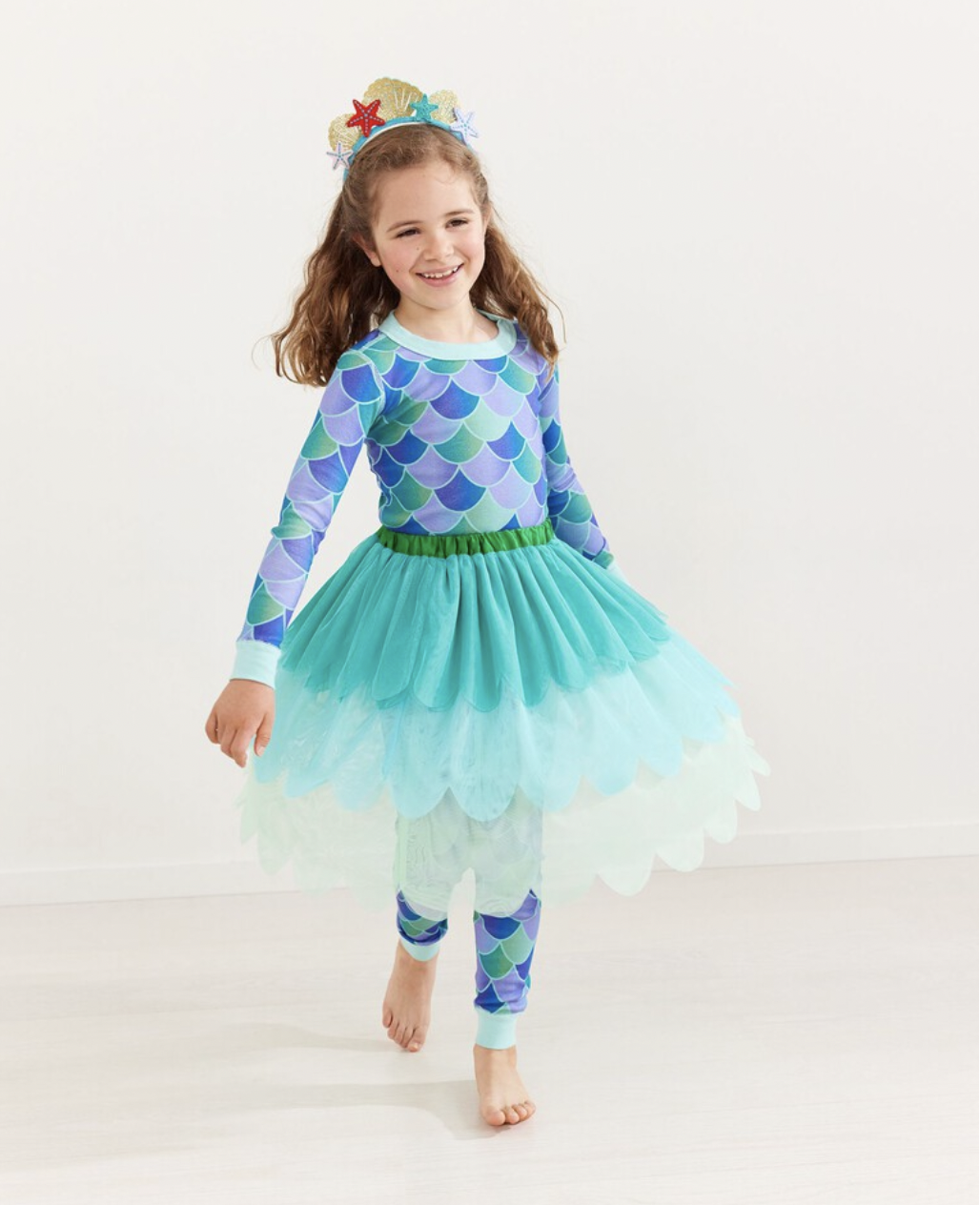 Hanna Andersson has sale items for up to 75% off. Shipping is free on ALL orders. Limited sizes available.
And, Extra 15% off Halloween collection with code "HALLOWEEN15".
Offer is valid through Wednesday September 28th, 2022 11:59pm ET
*We may earn a commission when you use one of our links to make a purchase.