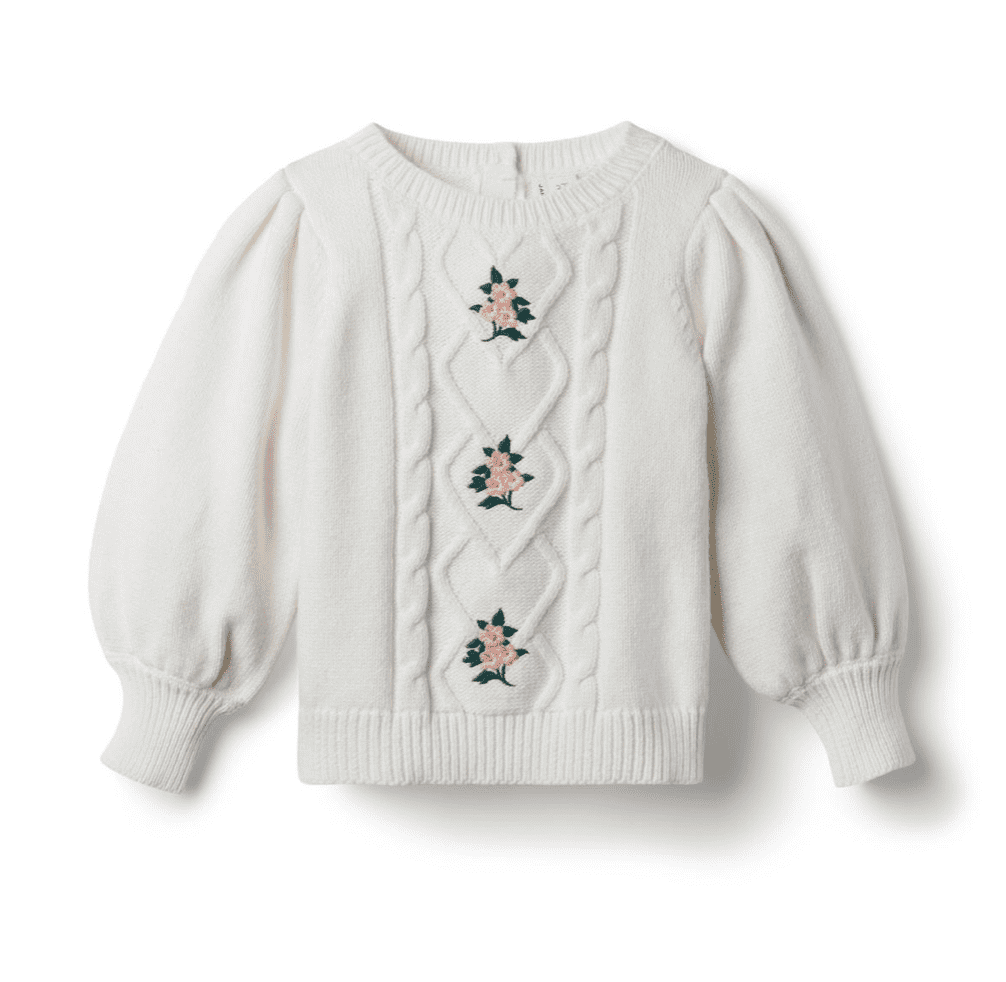 Janie & Jack is having 25% off $200+ or 30% off $300 + sitewide. Use code "BLOOM". Exclude finial sale and third party styles. Free shipping with $100 purchase.
Offer is valid through Tuesday September 12th, 2023 12:59am ET
*We may earn a commission when you use one of our links to make a purchase.