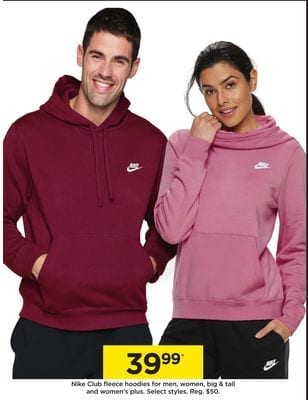 Kohl's offers you starting this Sunday (Nov 22) amazing Black Friday deals:
and many more.
Also, get $15 Kohl's Cash for every $50 spent and get EXTRA 15% OFF select items with coupons.
Offer is valid through Friday November 27th, 2020 11:59pm ET
*We may earn a commission when you use one of our links to make a purchase.