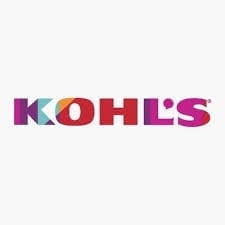 Kohls has Mystery offer with email: Get 40%, 30% or 20% off (Today only). Check your email to get the code. Kohl's card holders can use code "OCTMVCFREE" for free shipping.
Offer is valid through Sunday October 18th, 2020 11:59pm ET
*We may earn a commission when you use one of our links to make a purchase.