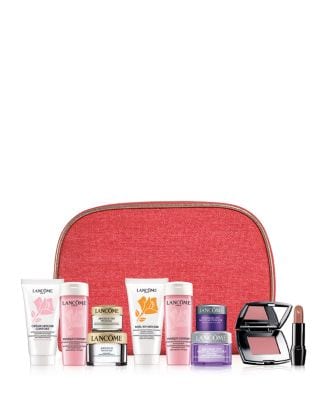 Lancome offers you now a 7 piece gift with $45+ purchase.
The gift value is $123.
If you spend $80+, gift value is up to $159.
If you spend $135, gift valeu is up to $226
Limited time only.
*We may earn a commission when you use one of our links to make a purchase.