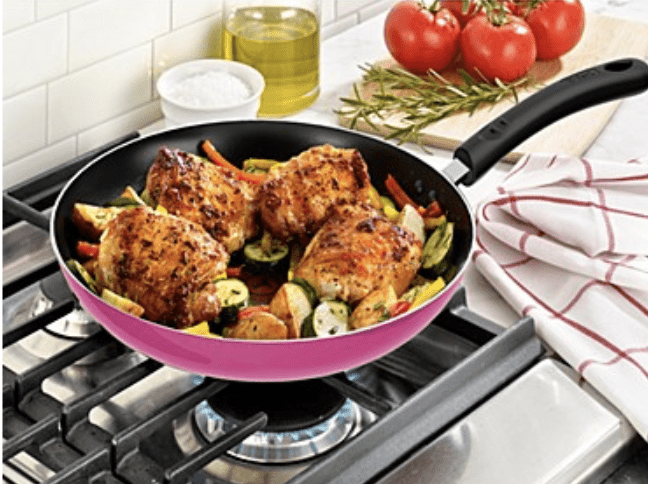 Macys has up to 50% off Cookware sale. Plus extra saving. Exclude items marked "Limited-Time Special", "LOWEST PRICE OF THE FALL SEASON!" Shipping is free with $25 purchase.
$20 Off $50 with code "LPOS50"
$10 Off $25 with code "LPOS25"
*We may earn a commission when you use one of our links to make a purchase.