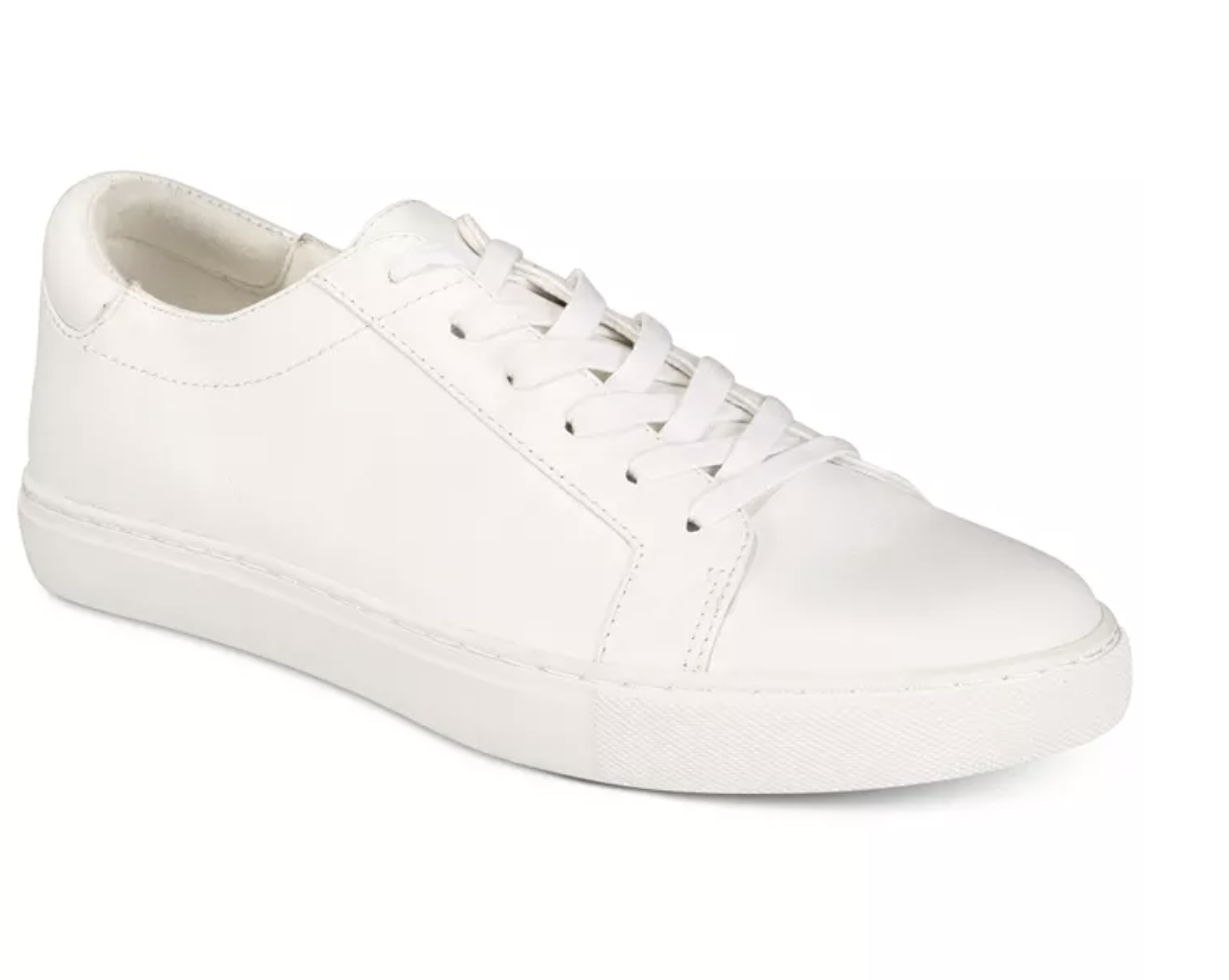 Macy's offers you now lowest prices of the season 40-60% off sitewide.
Also, get extra savings on shoes:
30% off 1 pair,
40% off 2+ pairs.
Use the code "GREAT" at checkout.
And, $20 off $50 select sale items. Use code "LOW50".
*We may earn a commission when you use one of our links to make a purchase.