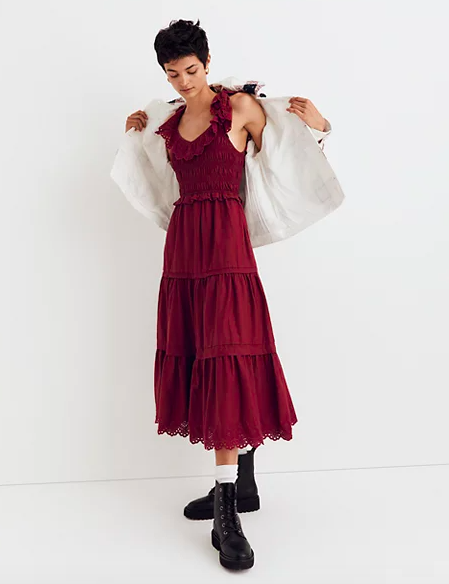 Madewell offers you 25% off everything for insider members, 30% off for star and icon members.
No code is needed. You need to sign up or log in online to use the offer.
Offer is valid through Monday September 26th, 2022 11:59pm ET
*We may earn a commission when you use one of our links to make a purchase.