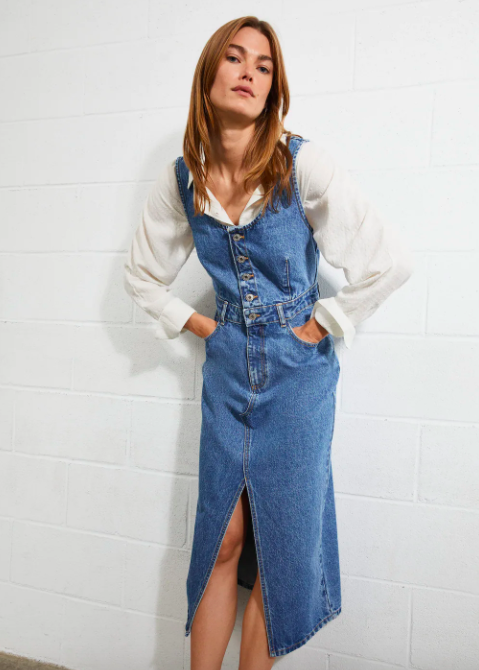 Mango offers you now up to 50% off summer sale.
Prices are as marked.
Now get EXTRA 15% OFF if you buy 4 or more items, or EXTRA 10% OFF 3 items.
Use the code "EXTRA15" at checkout..
Limited time only.
*We may earn a commission when you use one of our links to make a purchase.