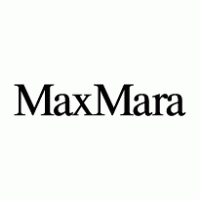 Max Mara store in Desert Hills Premium Outlets offers 90% off. Check out the deal on NextAve App (follow our links to install the App on your phone/tablet and view the deal)
Prices are as marked.
FYI: On NextAve, you can find thousands of hot deals from department stores, boutique stores or outlet stores. Feel confident to reserve your order with Sales Associates on NextAve. All items will be shipped directly from these stores.
Offer is valid through Friday February 22nd, 2019 11:59pm ET