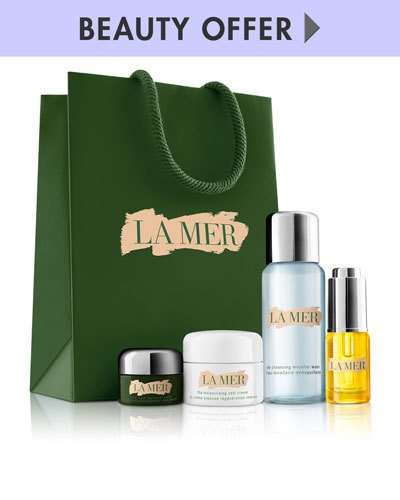 Neiman Marcus is having their DOUBLE gift card event going on. Earn up to $600 Gift Cards with Purchase via coupon code: NMSPRING
Get up $300 Gift Card with your selected regular-priced purchase $250 or more
Double Gift Cards by selecting regular-priced purchase including both women's or men's apparel AND a shoe or bag purchase
Qualifying items will be designated with an indication on product page
Spend $250, Get $25 (Double: $50)
Spend $500, Get $50 (Double: $100)
Spend $750, Get $100 (Double: $200)
Spend $1000, Get $150 (Double: $300)
Spend $2000, Get $300 (Double: $600)
Eligible items
Moncler, Burberry,  Canada Goose , UGG, Longchamp, Tory Burch, Jimmy Choo, Lanvin,  Salvatore Ferragamo , Stuart Weitzman (5050)  and More Brands
Beauty items are also eligible for the event. Even better, receive deluxe Beauty Gifts for La Mer, La Prairie, Sisley-Paris, Cle de Peau Beaute and many more brands.
Reminder: since gift card will be sent within 8 weeks, you may want to snapshot the product page and checkout page, which shows the product is eligible for this event.
Offer is valid through Wednesday April 18th, 2018 9:59am ET