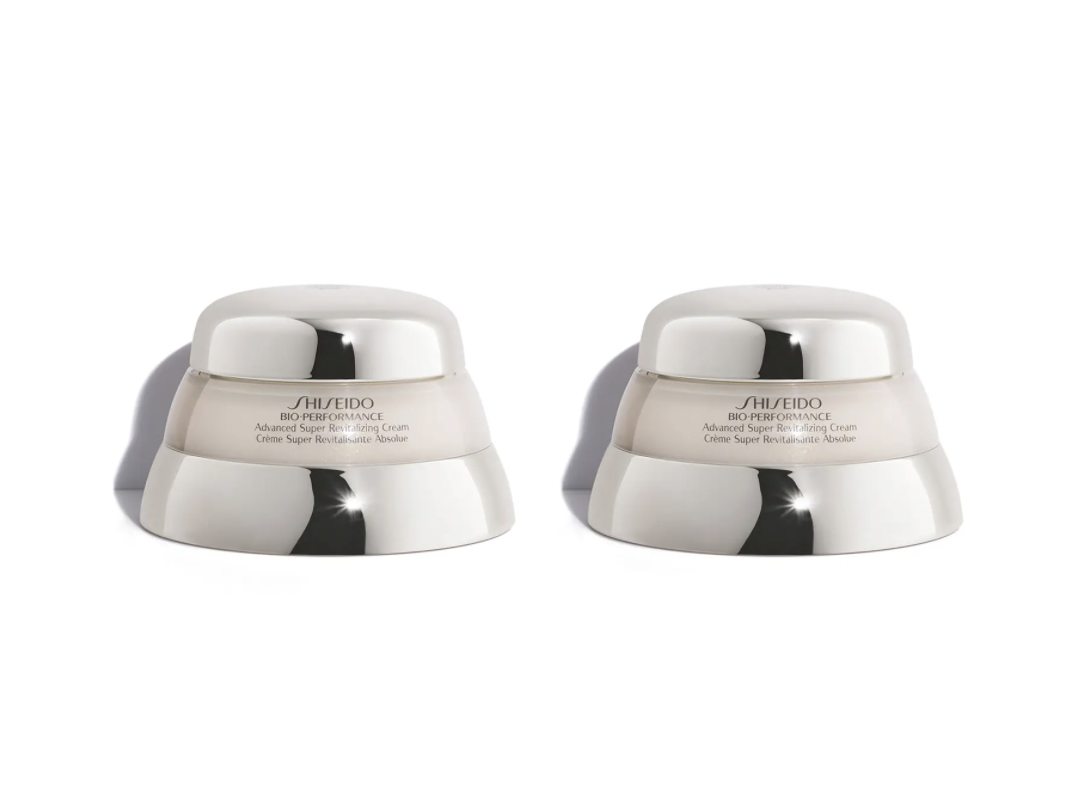 Nordstrom has Bio-Performance Advanced Super Revitalizing Cream Set ($216 Value) for $145.
Plus, Receive deluxe samples of Future Solution LX Legendary Enmei Ultimate Renewing Cream (0.21 oz.) and Ultimate Luminance Serum (0.16 oz.) with your $250 Shiseido purchase. A $193 value. Shipping is free.
*We may earn a commission when you use one of our links to make a purchase.