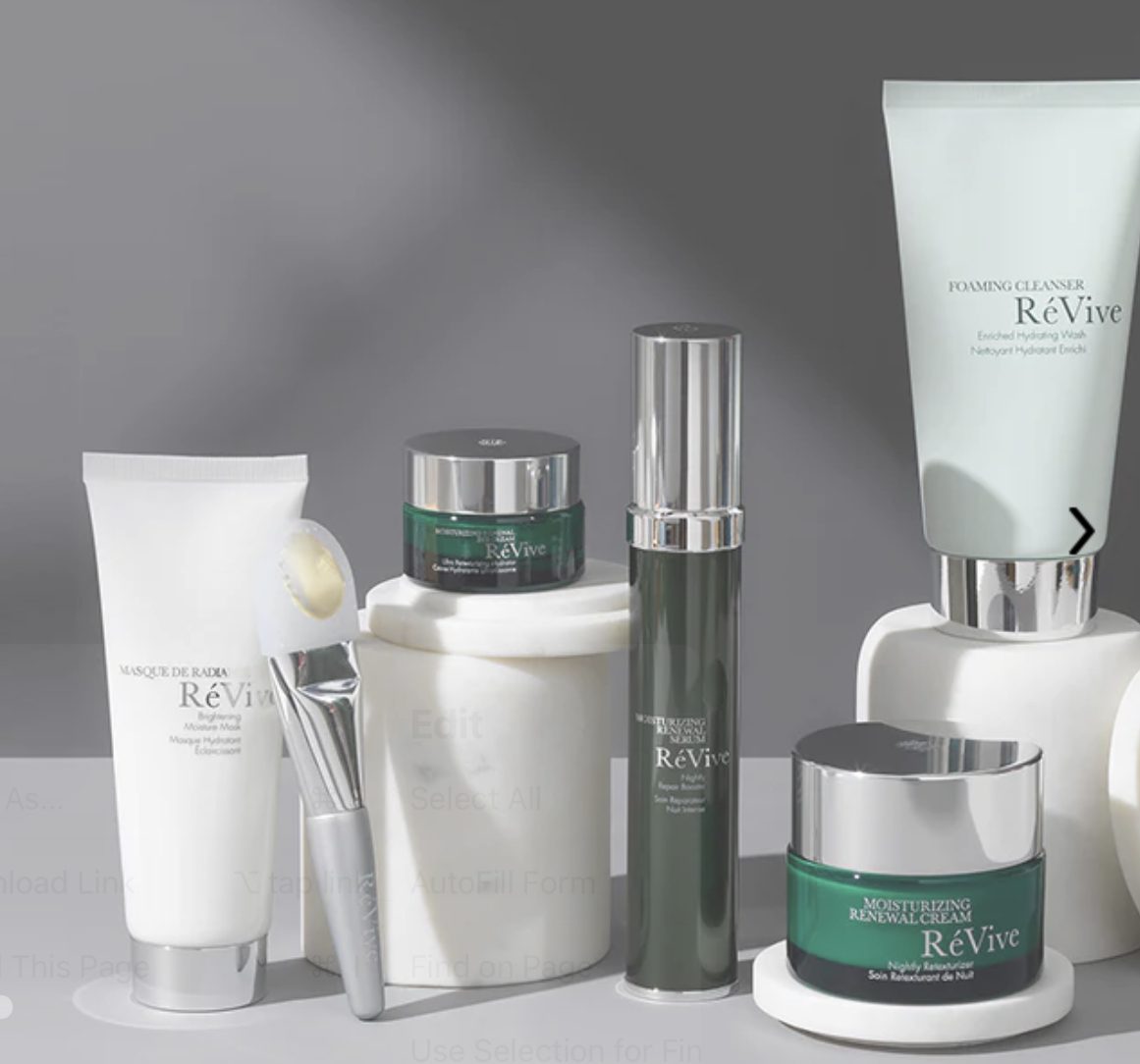 Revive is having up to $100 off sitewide. Exclusive apply. Shipping is free.
$25 off $100 purchase with code "INDULGE25"
$75 off $250 purchase with code "INDULGE75".
$100 off $300 purchase with code "INDULGE100"
And, Free 4-piece gift with $350 purchase. (A $165 value)
Offer is valid through Saturday April 1st, 2023 12:59am ET
*We may earn a commission when you use one of our links to make a purchase.