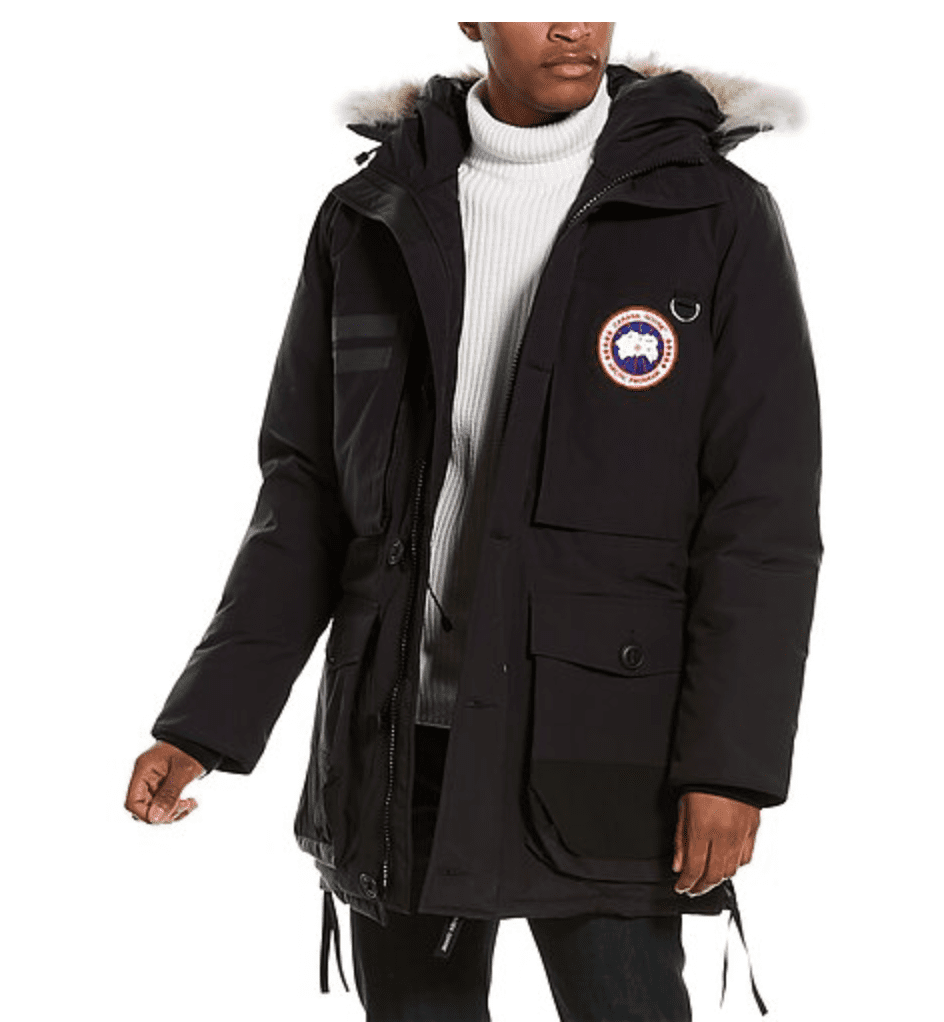 Rue La La has select Canada Goose on sale saving up to 45% off. Shipping fee is $9.99, pay once and ship free for a month. Or new customer get free shipping for 7 days after first signup.
Gilt has Luxe Outerwear sale saving up to 75% off. Shipping is $9.99 or free shipping for new members.
*We may earn a commission when you use one of our links to make a purchase.