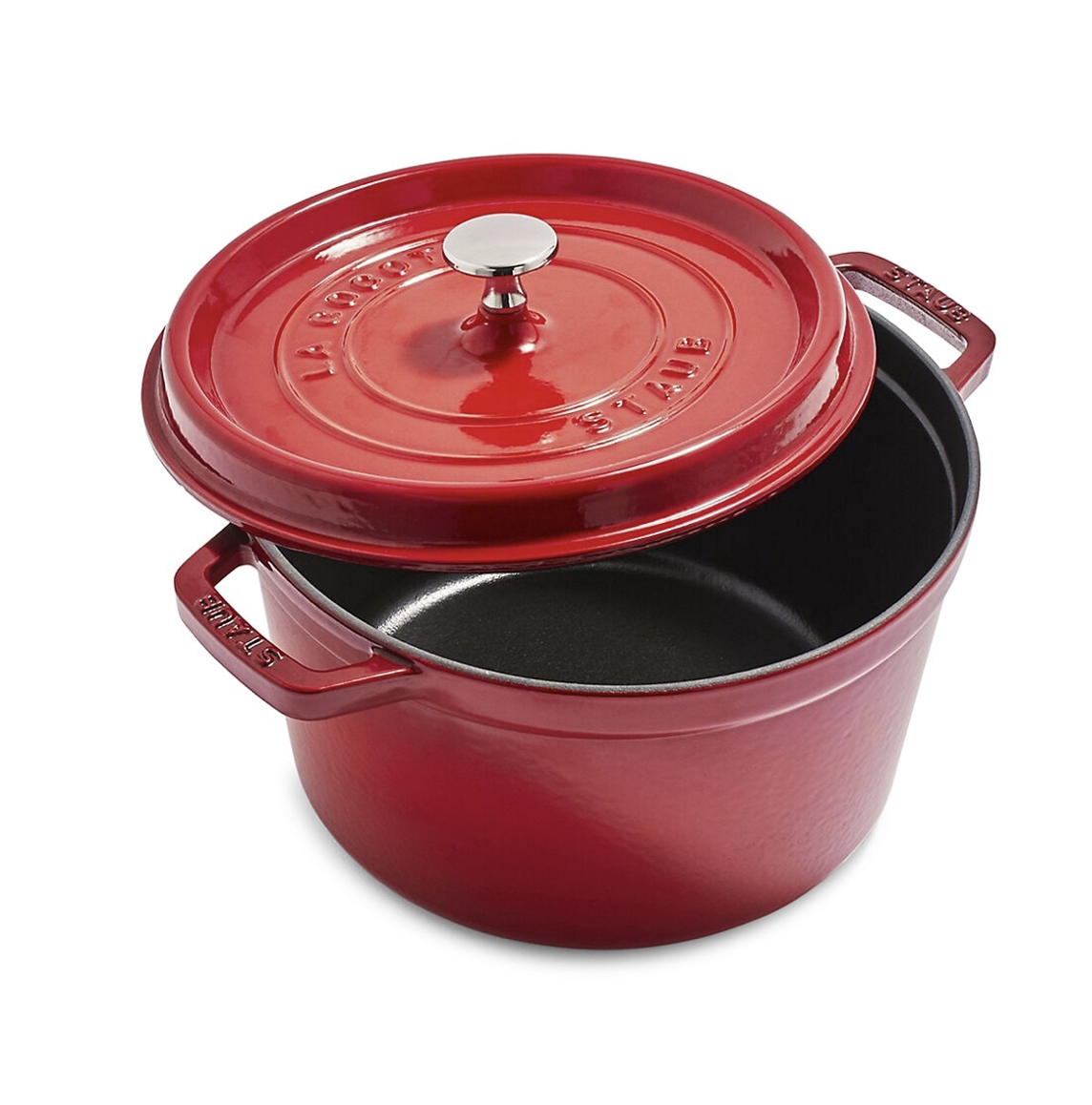 Saks Fifth Avenue offers you today a $75 gift card with just $150+ purchase.
Use the code "BLKFRISF" at checkout.
And, 15% off beauty
Offer is valid through Friday November 26th, 2021 11:59pm ET
*We may earn a commission when you use one of our links to make a purchase.