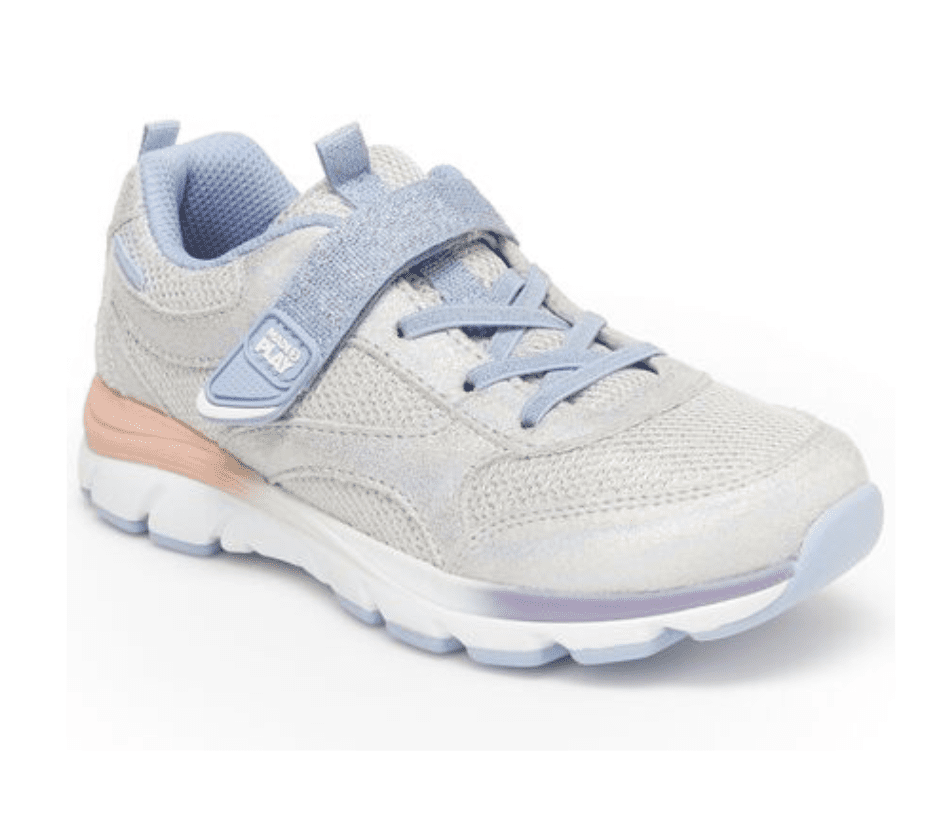 Stride Rite has 30% Off 2 Pairs of Sneakers. Shipping is free with $30.
Add 2 pairs (mix and match) to cart, discount applied at checkout
Plus, $5 Off at checkout when you redeem your rewards after sign in
nesta sneaker sandal 2 for $40 – 30% – $5 = $30
*We may earn a commission when you use one of our links to make a purchase.