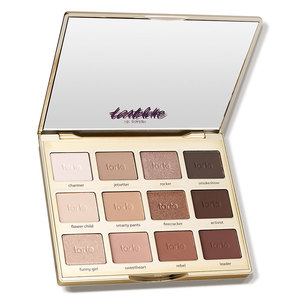 Tarte offers you these savings with the code "YAY" at checkout:
20% off 1 item,
25% off 2 items,
30% off 3+ items.
Shipping is free.
Offer is valid through Thursday May 6th, 2021 11:59pm ET
*We may earn a commission when you use one of our links to make a purchase.