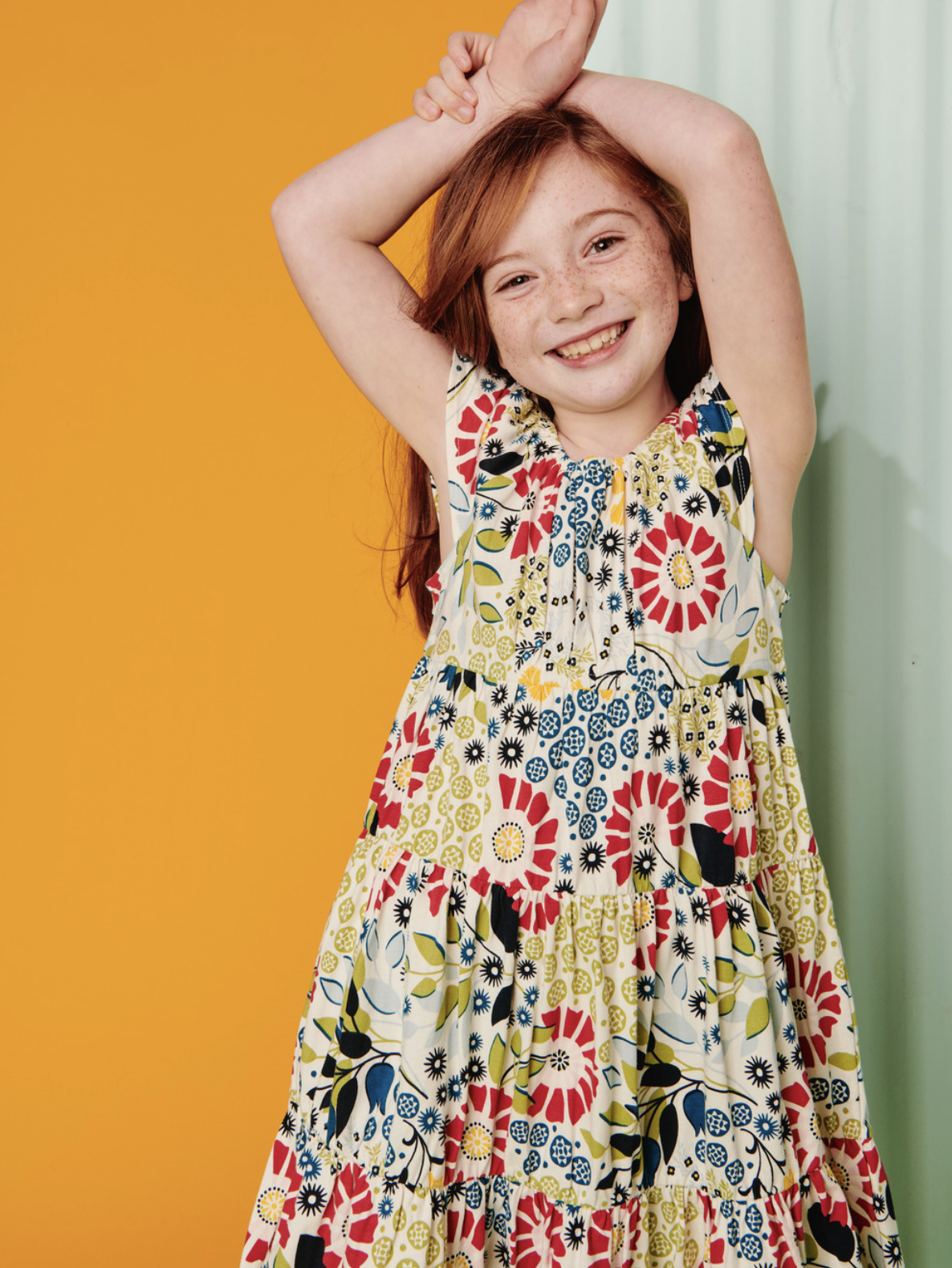 Tea Collection is having Secret Sale. Warehouse styles are $11.
Buy 10+ items, $10 for each item
Buy 15+ items, $9 for each item
Plus, Extra 20% off with code "ANA20"
Free shipping with code "SSFA0922FUJI"
*We may earn a commission when you use one of our links to make a purchase.