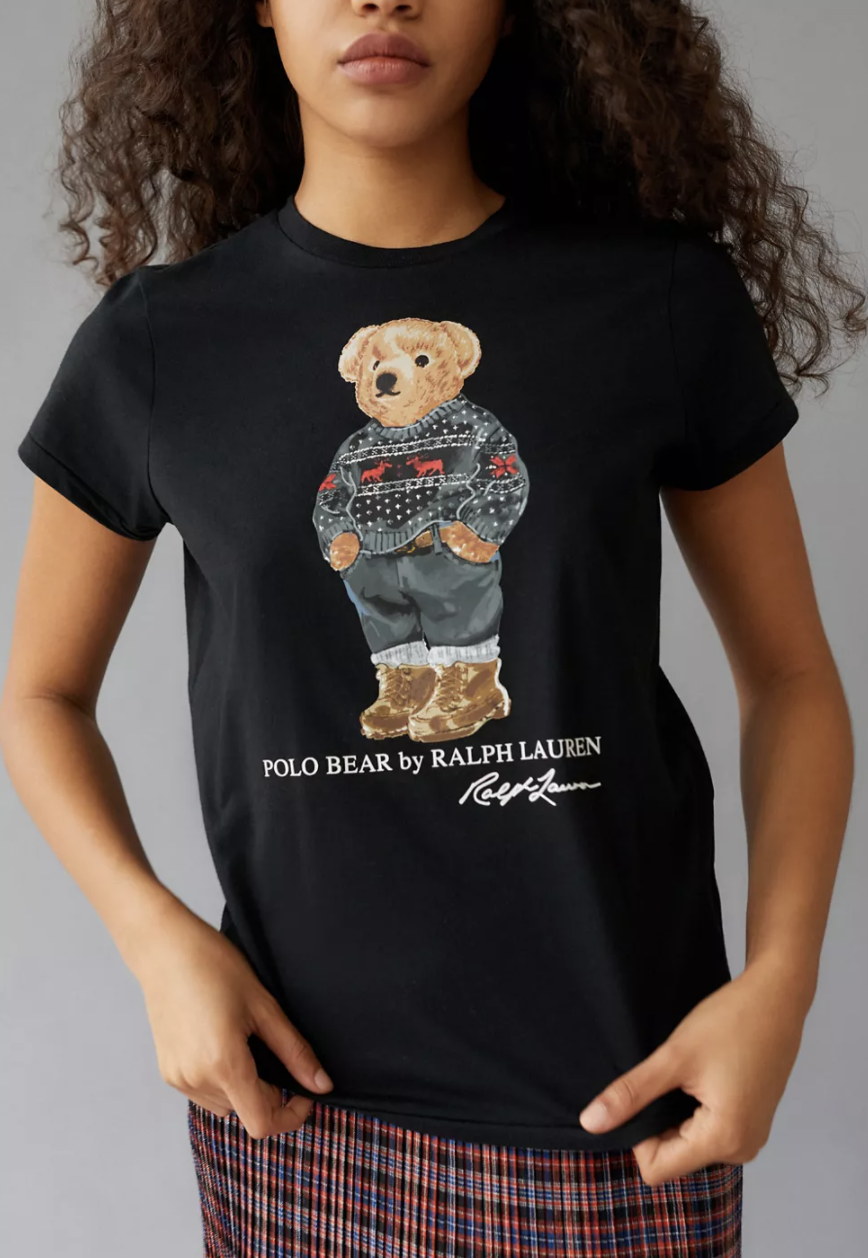 Urban Outfitters is having flash sale. 50% off select styles. Limited time only.
And, Spend $100 USD or more online and receive $50 USD off a future purchase of $50.01 USD or more in stores or online. More detail
Shipping is free
*We may earn a commission when you use one of our links to make a purchase.